There are many things one can say about the high quality of service Willie Gallegos provides to his home seller and home buyer clients, but probably none would be as credible as testimonials from some of his recent clients themselves.
So please take a moment to read the following testimonials. They are an indication of Willie Gallegos' experience and integrity, as well as make it clear how much he enjoys helping people with their real estate needs.
Willie would be happy to email you additional testimonials if you are interested.
Testimonials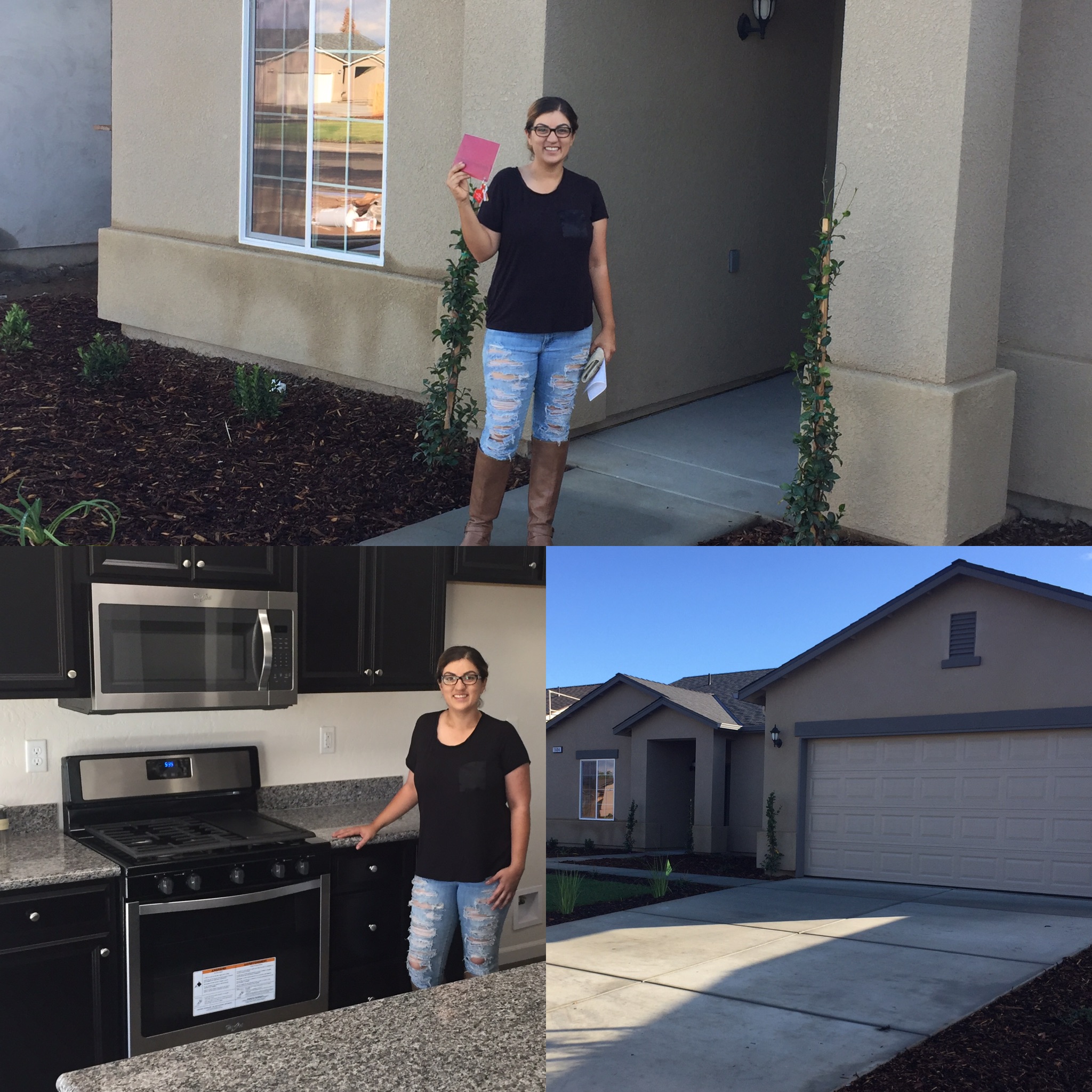 Oct. 28 Jessica Hernandez
" Very happy with the service we provided her always returned her calls and answered any questions she had, very smooth experience will definitely refer us to her family and friends- Jessica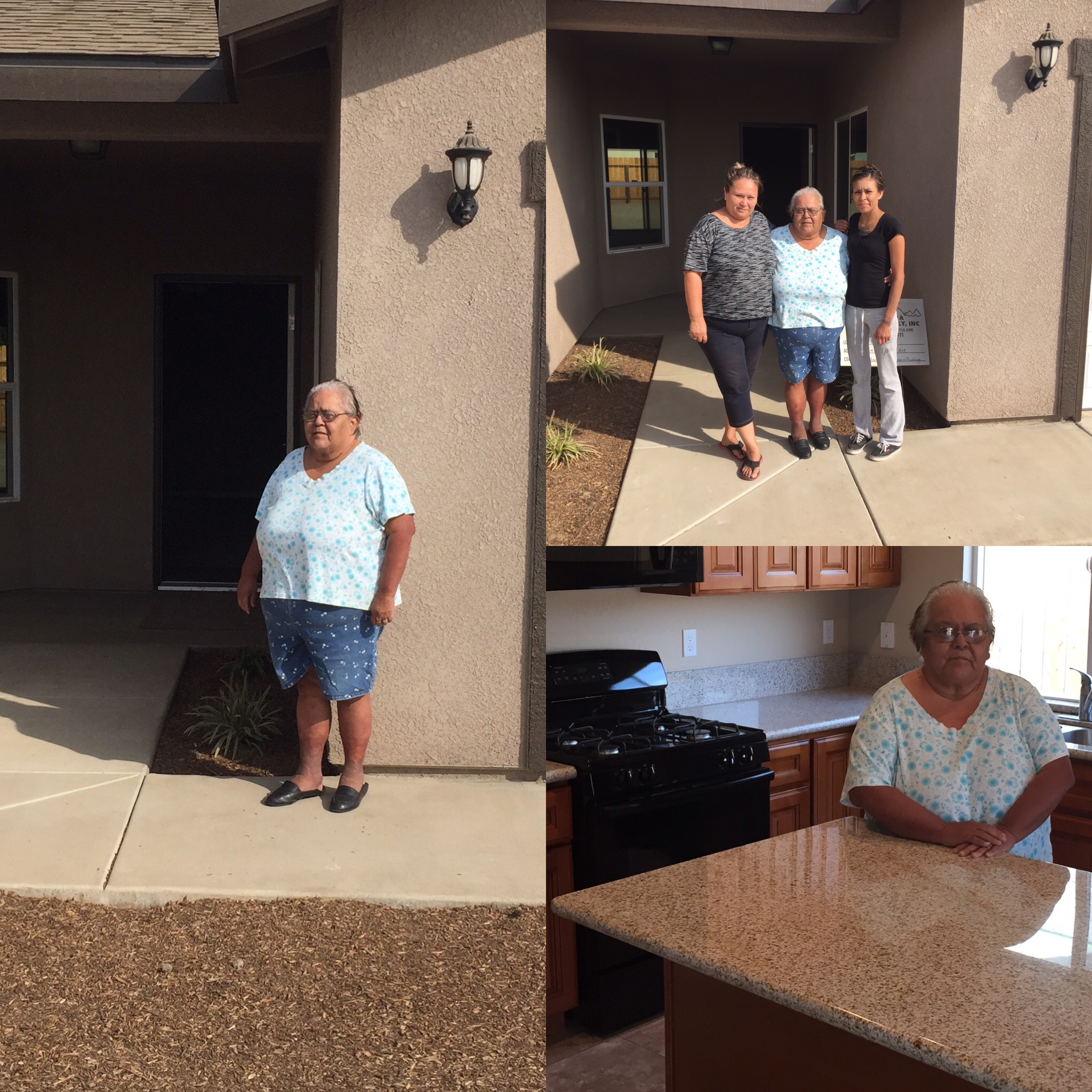 Guadalupe Flores Very happy that she was able to buy her first home, and be able to share it with her family.

Maria Lemuz was able to purchase a new home built in Farmerville CA, She is very happy with with the finally be able to enjoy what she will know cal HOME!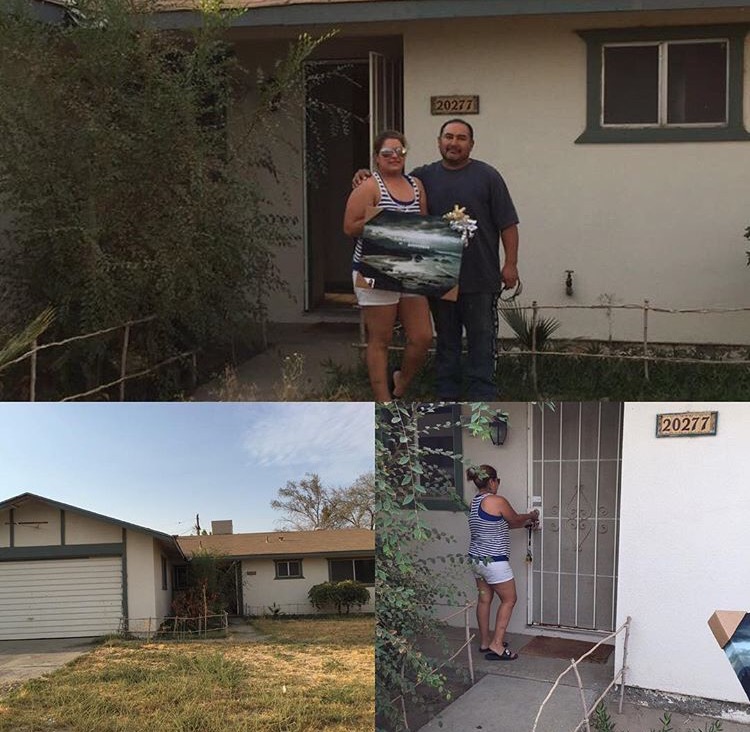 Sept 23. 2016 Familia Ruiz
After renting for many years, they were able to purchase there home and insisted of finding the perfect home they found the perfect canvas to make there unique likes and want to make this there PERFECT HOME. Looking forward to see how everything turns out.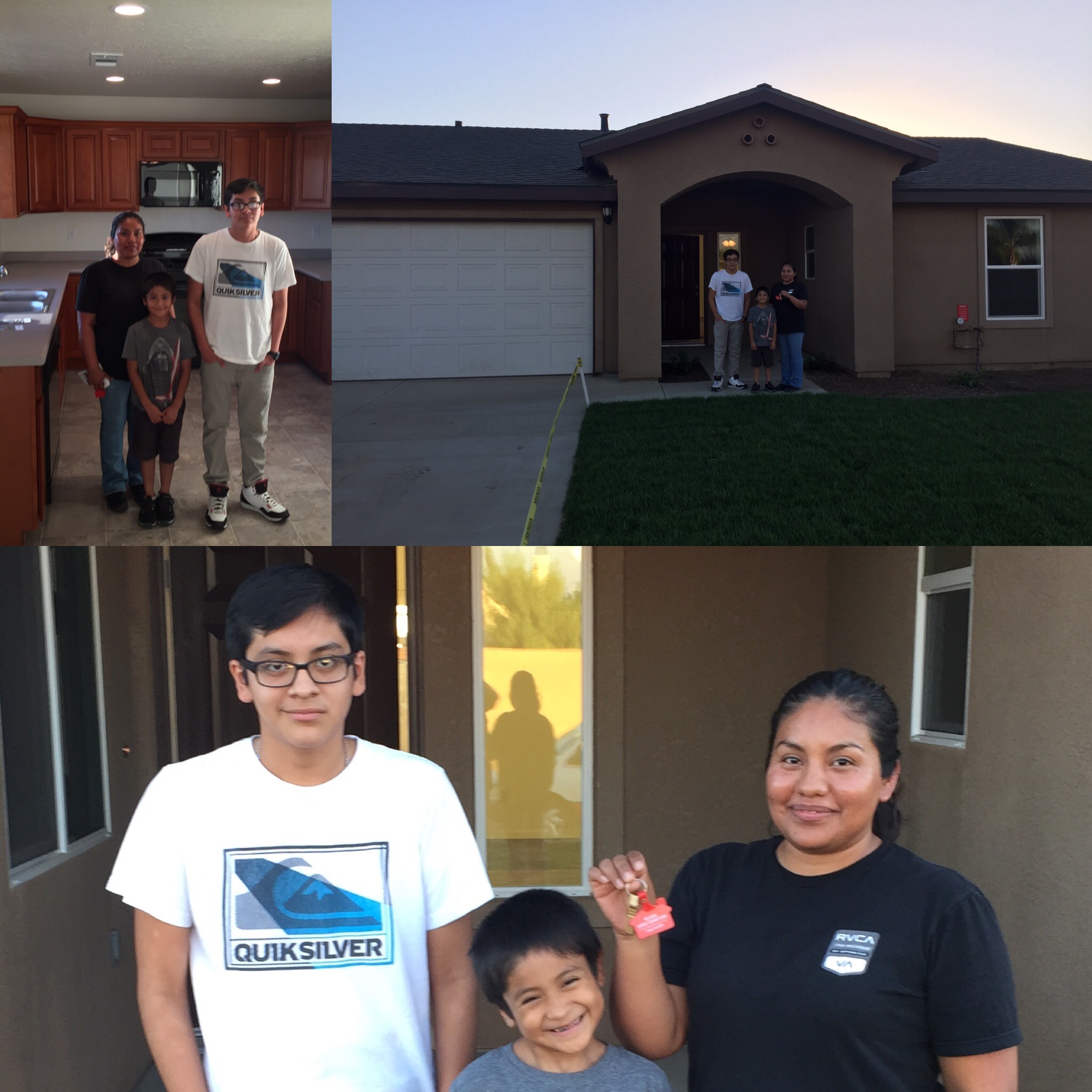 "Rosa Alonzo and her family, she never thought she would be able to own a home, and she was able to get a new one, with an address that no one can claim only her"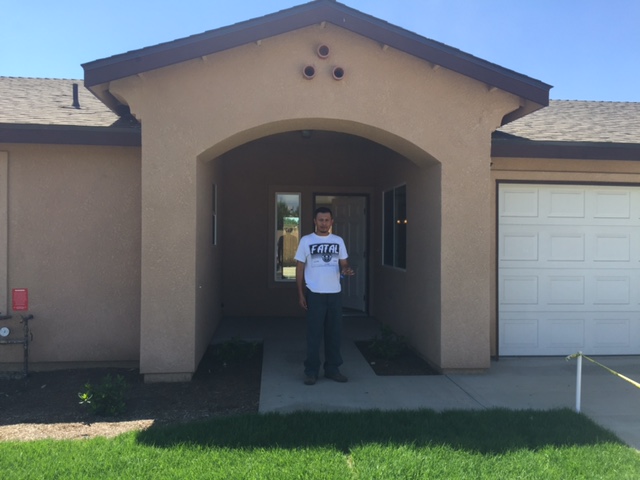 Congratulation to our buyer Juan Solis, into his new home.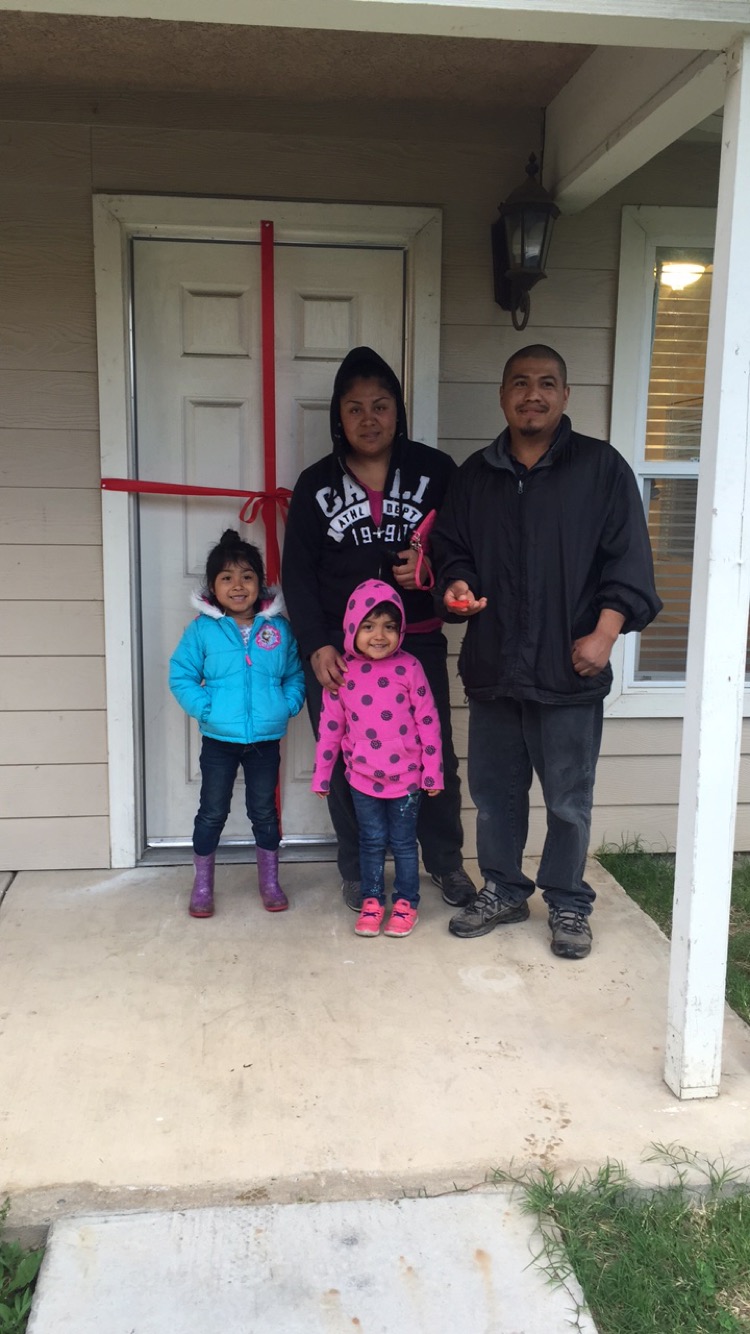 "It was a pleasure working with The Real Estate connection on the process of purchasing our first home "- Mendoza Family April 22 2016, Dinuba CA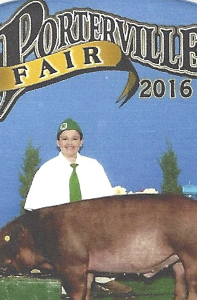 "Hi Mr. Gallegos,
Words can't express how grateful I am for your support. It will allow me to continue my experience
with 4H and FFA. Some of your proceeds will assist me in purchasing a pig for future showings. The rest will be used towards my college education and will be waiting for me in a secure savings account.
I'm looking forward to participating in the Porterville Fair as part of the 4H club and FFA Club next year and hope you will continue your support.
Thank you for your helping me make this a successful year!
Sincerely,
Rick Lottin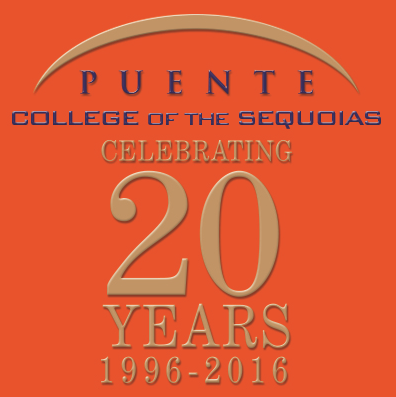 "Willie,
Thank you for your donation to the Puente Project 20-year reunion scholarship fundraising event. It was a great success.
It is satisfying to know Puente has assisted so many students over the past 20 years to fulfill their dreams of obtaining a higher education. COS Puente has consistently had 60% transfer rate.
Your generous donations over the next years are most appreciated and vital to assist students with the next phase of their education. With sincere Thanks we appreciate your support!
-COS Puente Project
Teresa Guadiana James Espinoza Puente Students and Mentors "
" I am content with Willies work and team. He help me out tremendously."
Yesenia Servin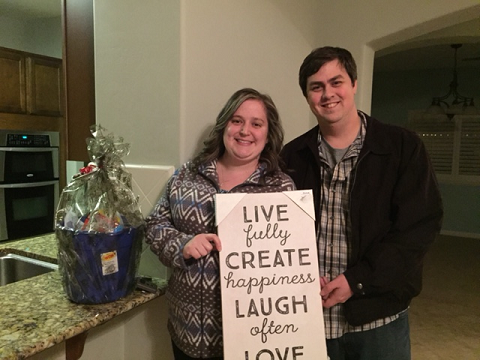 " Home sweet Home"
Destiney Nutt
"Congratulations to our young clients on the purchase of their first home"
- The Real Estate Connection
"Thank you for going above and beyond our expectations."
-Sylvia, Visalia
"Thank you so much for all your work and expertise in marketing and selling our home. It was a real pleasure to deal with someone in whom we had so much confid
ence."
-Tony, Visalia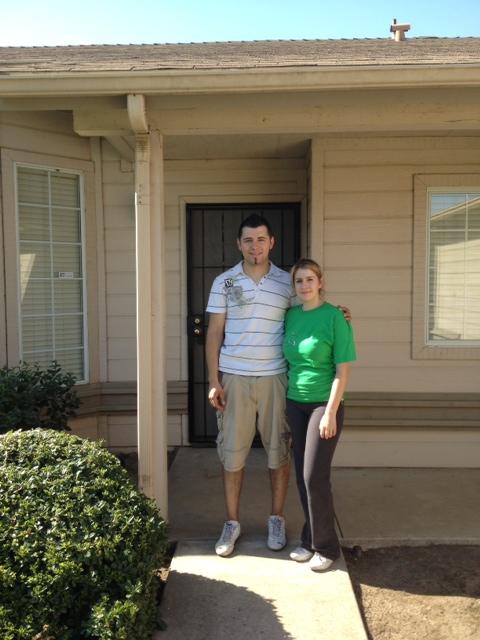 "Thank you Willie for all your help!" -Perez Family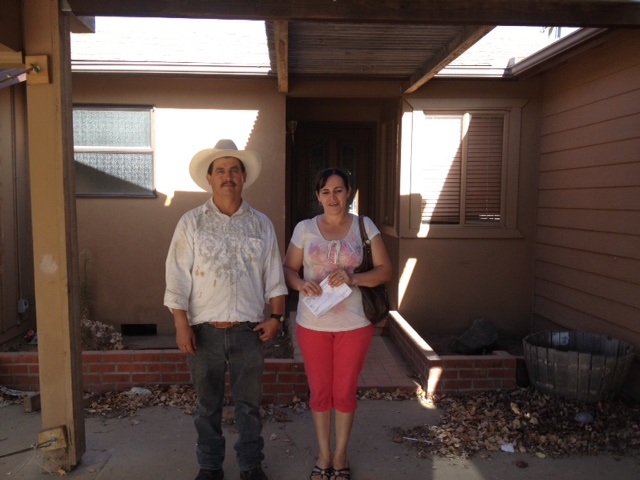 Congratulation to the Garcia's on there New Home
"Fue una buen experiencia, hicieron todo bien"- Maria Garcia
" It was a good experience, they did everything well" - Maria Garcia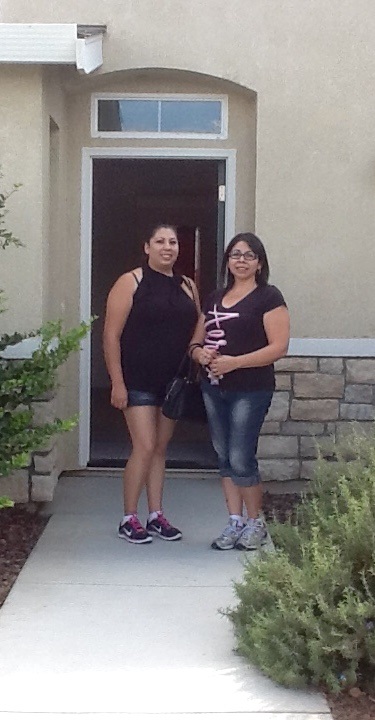 Congratulations to The Torres Family!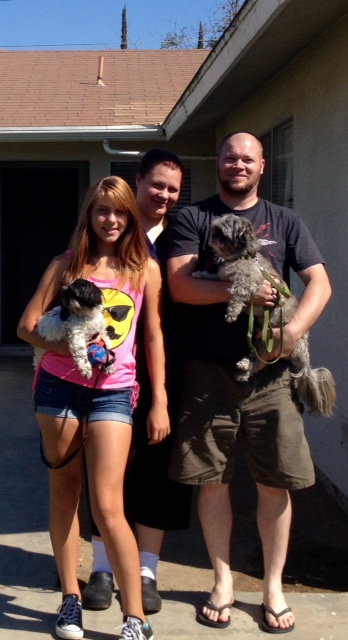 Another Happy Family, Congratulations to The Nardiellos!
"I'm satisfied with Willie's work! He made the process of home buying go faster than I thought. It was my first time buying an investment property and Willie made it very easy!"
"Estoy satisfecha con el trabajo de Willie! Él hizo que el proceso vaya rápido de lo que pensaba. Fue mi primera vez de comprar una casa de inversión y Willie hizo muy fácil!"
-Stephanie Rodriguez

"For my first time buying a house it was outstanding! When I had question Willie responded back quickly! If I would have to rate Willie I would give him 10 out of 10 because I've worked with other agents and Willie stands out the most!"
"Por la primera vez que la compra de una casa que era excepcional! Cuando tuve pregunta Willie respondido de nuevo rápidamente! Si yo tendría que evaluar Willie le daría 10 de los 10 porque he trabajado con otros agentes y Willie se destaca más!"


-Family Rodriguez


I am very Please with your services Willie and will refer my family and friends to you. Thank you, for a great job.

Reet Kaur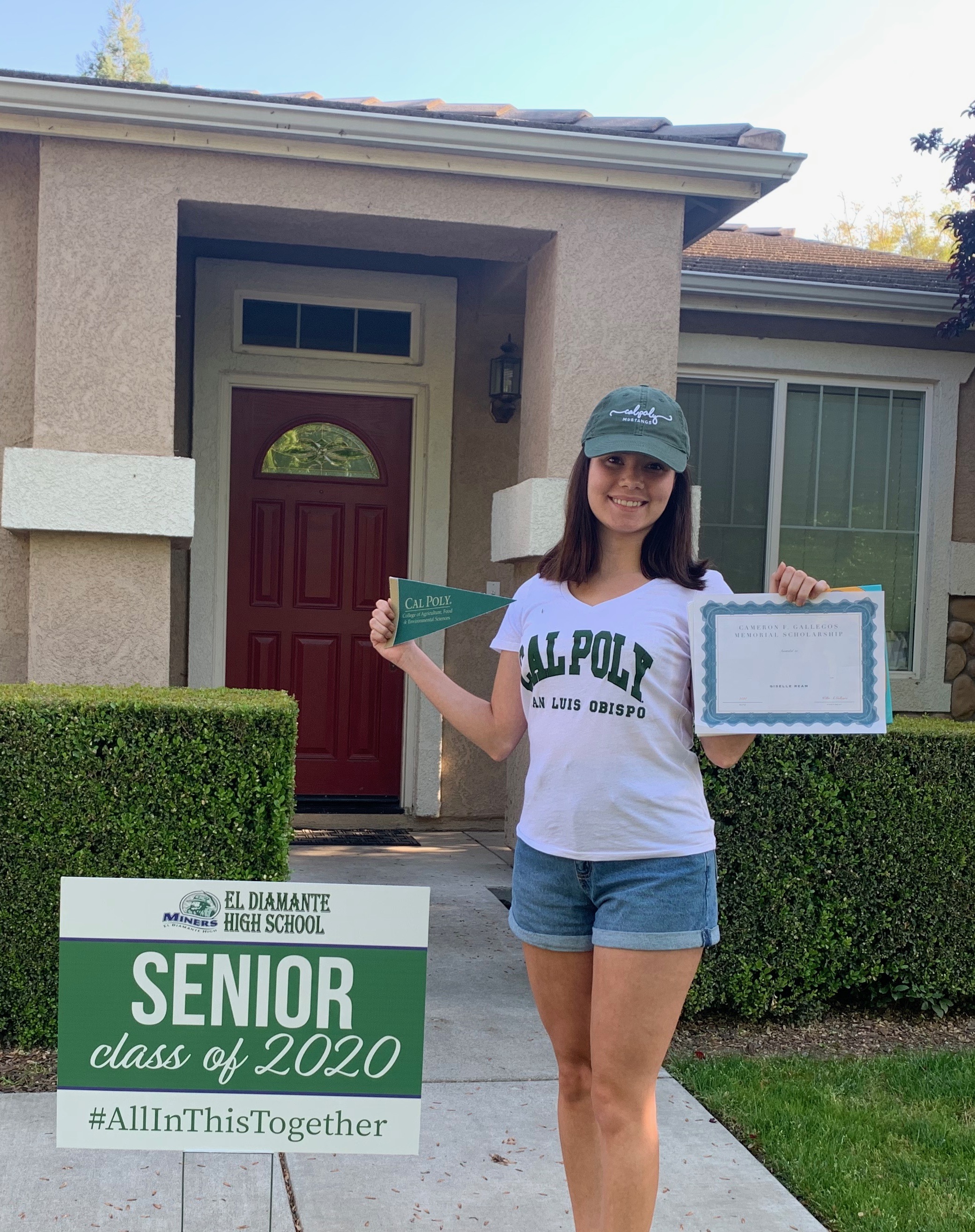 Giselle received the Cameron F. Gallegos Scholarship this year:
"Thank you for my scholarship to help further my education!"
- Giselle Ream
Congratulations Giselle, I wish you the best on your journey to higher education and all future endeavors! Go Mustangs!
It is crazy to think, after all this time, a lot of people you and my parents went to high school with are still connected and friends. Thank you for thinking of me and the cards. It's really appreciated.
- Matthew Ayon