Fresno County
MLS Search - Dream Home Finder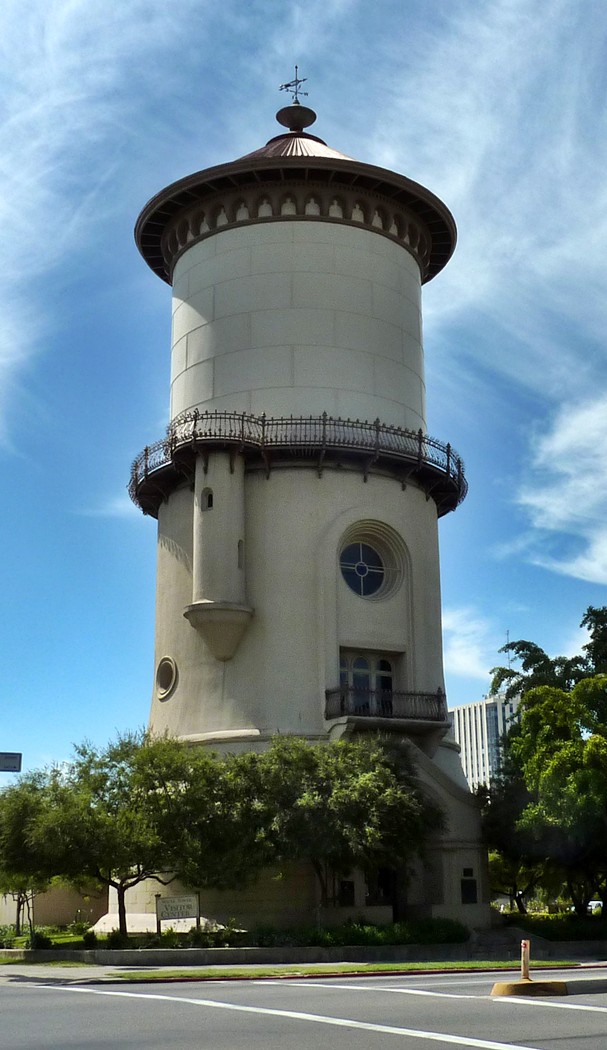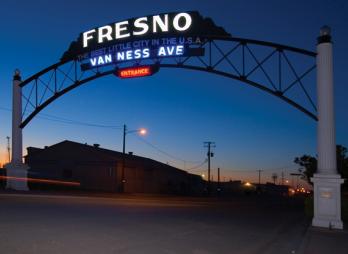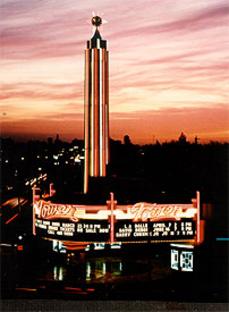 Fresno and the surrounding area produce about 60 percent of the world's raisins and about 90 percent of the raisins sold on the U.S. market. In recent years, the city's economy has expanded to include manufacturing, service, and industrial operations.

The name Fresno, meaning "ash tree" in Spanish, was first applied to the nearby Fresno River because ash trees were seen growing along its banks. The city assumed the name in 1872 when the Central Pacific Railroad founded it as a station.
FRESNO, Calif. The raisin capital of the world is Fresno. It lies in the flat San Joaquin Valley, about 184 miles southeast of San Francisco.

Institutions of higher education include Fresno City College and California State University, Fresno.
The largest of Fresno's city parks is Roeding. In the park are athletic fields and a zoo.
In the irrigated fields surrounding Fresno, grapes, cotton, and figs are grown.
Food processing is the area's major industry. Grapes are crushed to make wine and are dried to make raisins in one of the world's largest dried-fruit processing plants. The manufacture of farm machinery, transportation equipment, and vending machines is also important.

Because the Fresno area was hot and dry, both Spanish and Mexican settlers avoided it. In the 1860s a Dutchman named A. J. Manssen settled there and dug a well. He was joined by a few other settlers. Fresno's real start came in 1872, when the Central Pacific Railroad, pushing southward through the Central Valley, reached the site. Fresno's steady growth began when irrigation was introduced. The city was incorporated in 1885.